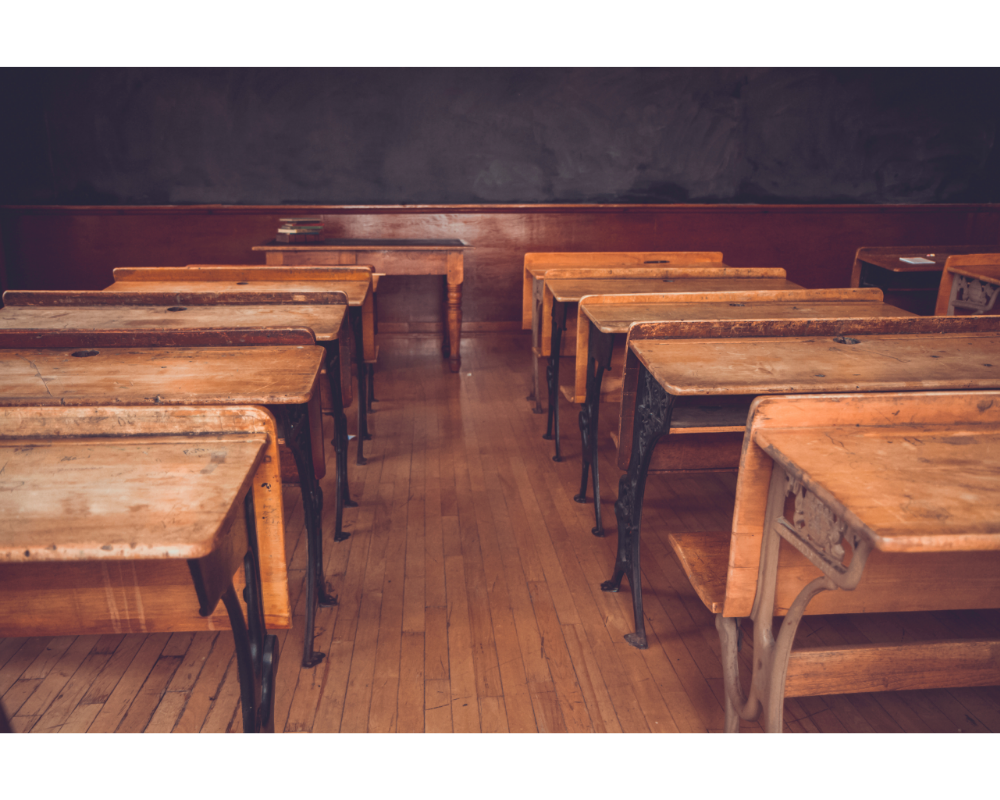 We use tried and true instructional resources, methods, and strategies to improve your student's academic performance.
Do you ask yourself the following questions?
Why doesn't my student qualify for special education services if they are reading / writing below grade level?

How can I boost my students' vocabulary and grammar skills for the SAT and ACT tests, and beyond?

Why isn't my student advancing with the popular intensive reading remediation programs (i.e. Wilson or Orton-Gillingham)?

Why isn't my student taught spelling in school?

How can my student's writing improve if they are typing with spell check and not handwriting?

How can my student be expected to write a paragraph without strong sentence fluency or grammar?

Why is my student being asked to write on topics they have no or limited knowledge of?
Current Offerings
Literacy Assessment Services
I offer comprehensive reading and writing assessments to target deficits. All assessments include the following:
Pre-intake meeting via zoom (30 minutes)
Assessment (45 min to 90 minutes)
Comprehensive Report detailing assessment results (7-10 day turnaround)
Post-assessment meeting to review report (45 minutes)
Class: Reading and Writing Remediation
Does your student struggle with reading, spelling, writing, or grammar? This accelerated remediation course will provide your student with the foundational skills necessary to excel on the MCAS, achievement tests (SAT / ACT), and beyond. Boost academics and confidence with tailored, targeted, and individualized instruction.
Class – 1 hour per week for 6 weeks remote or in-person in Nashua, NH or Lexington, Massachusetts
Class: The Essential Noah Webster: Restorative Spelling and Vocabulary Instruction for SAT / ACT Prep and Beyond
Who better to teach vocabulary than the man who wrote the American English dictionary? Paper, pencil, and purposeful drills will boost executive functioning. This class will benefit students for tests like the SAT and ACT and aid in effective communication and articulation. Improve your elocution in time for college and stand out amongst your peers.
Class – 1 hour per week for 6 weeks remote or in-person in Nashua, NH or Lexington, Massachusetts
Contact teach@honestlearning.org to sign up.